Yorkshire Cardiology Services
Dr Mark Appleby MA MD FRCP – Consultant Cardiologist
I am a senior NHS Consultant Cardiologist at Harrogate District Hospital and an Honorary Consultant at the Yorkshire Heart Centre in Leeds General Infirmary, regularly undertaking interventional procedures such as angioplasty and stenting.
We have several locations in Yorkshire where Consultation and Treatment is available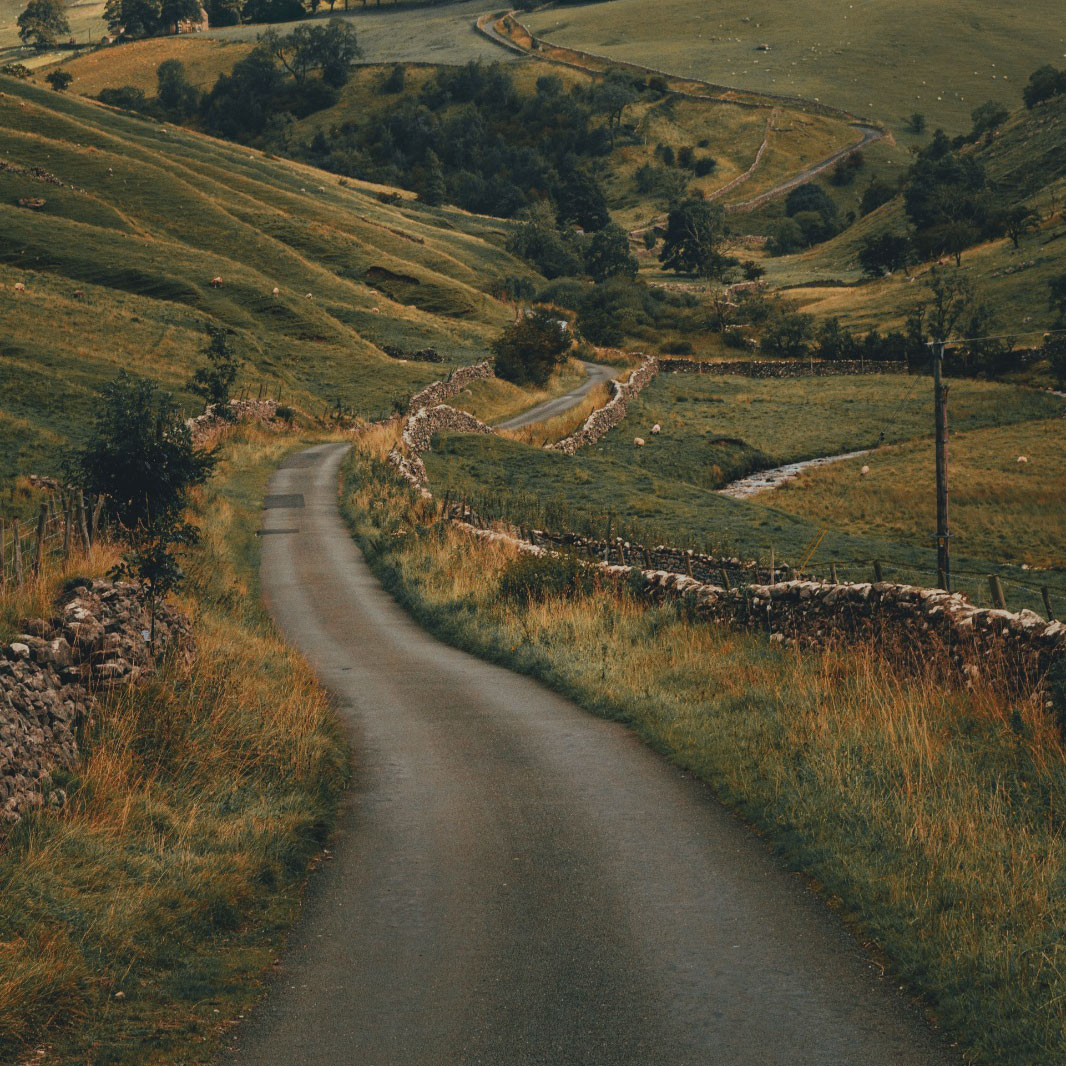 Cardiovascular Disease (CVD) describes disease of the heart and blood vessels and there are many forms of CVD.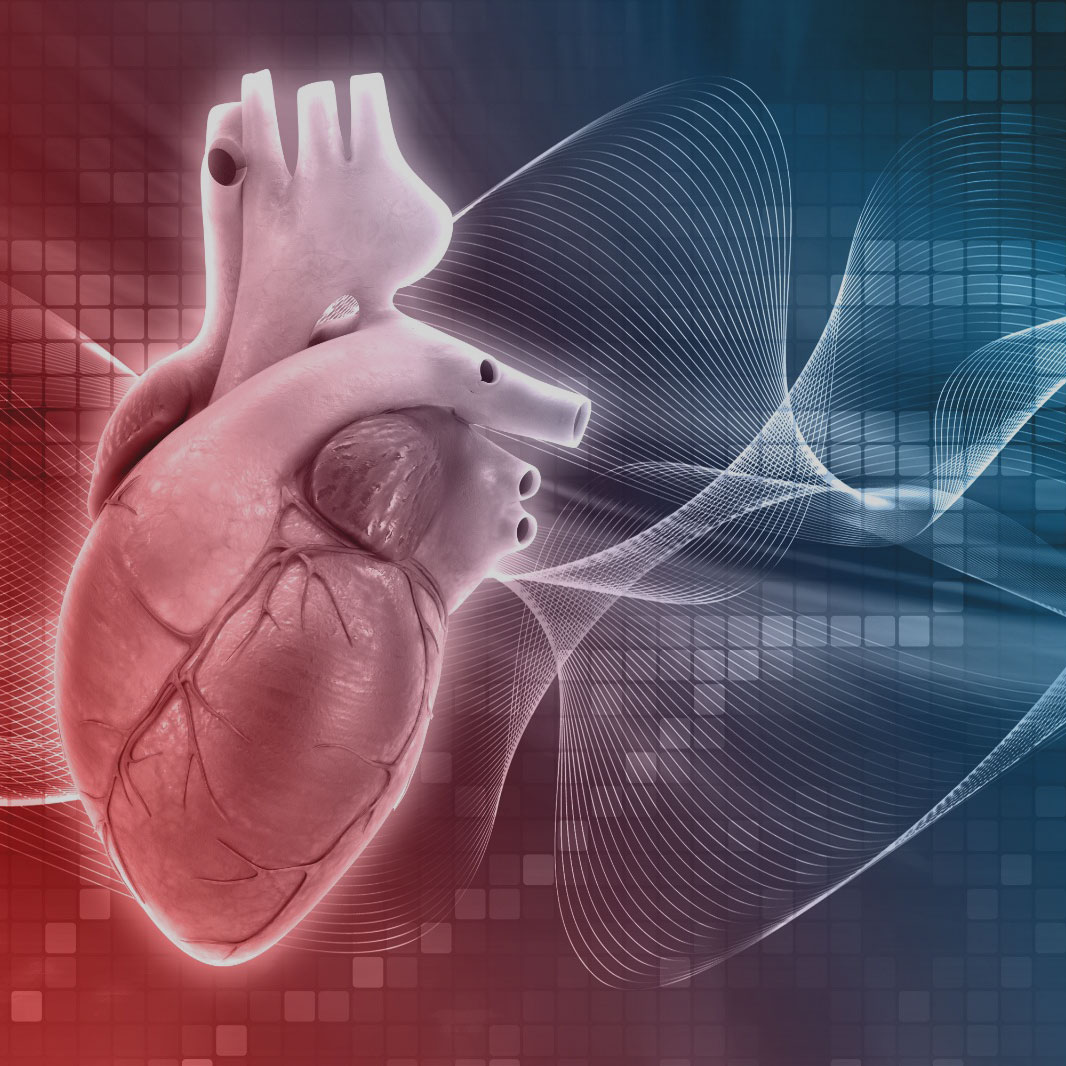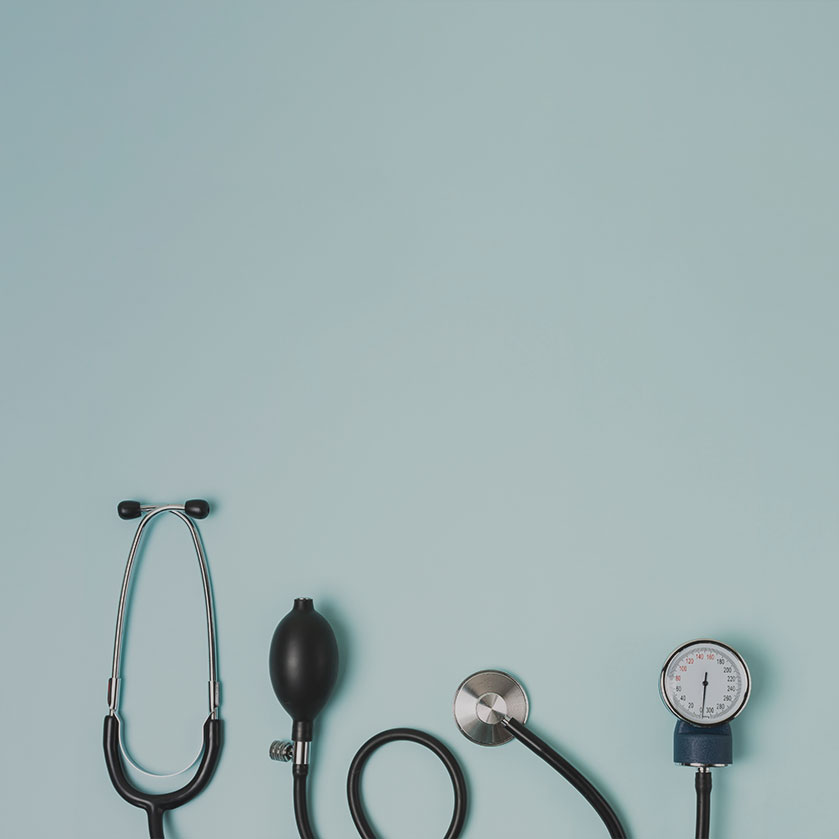 There are a number of risk factors for coronary heart disease that can determine our likelihood for the premature development of coronary artery disease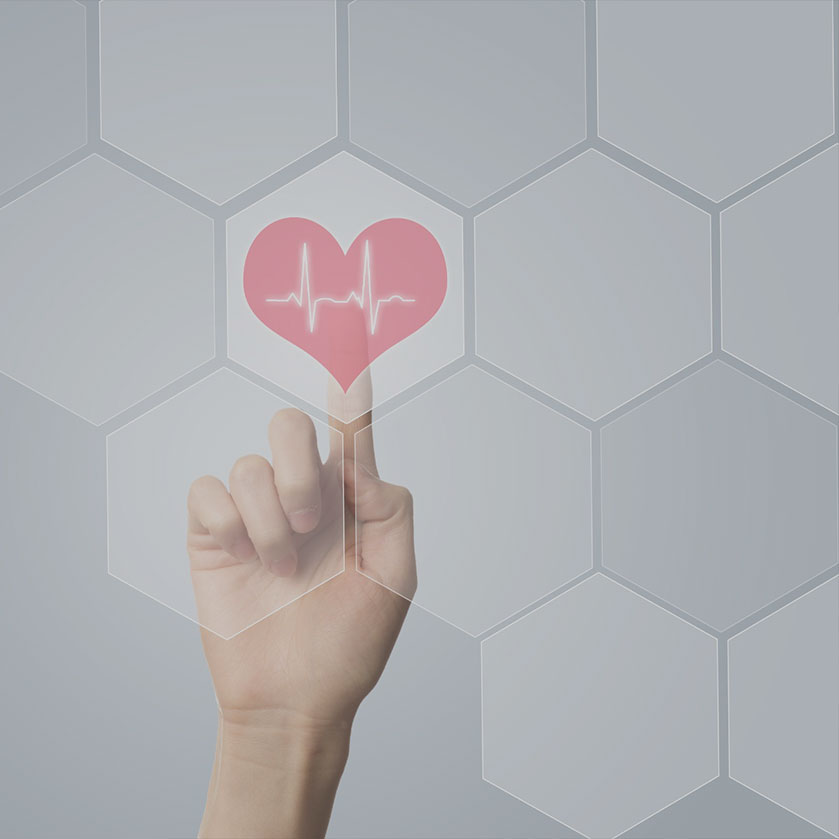 Investigations and Treatment
We have multiple ways to carry out investigations and treatment.
About Dr Mark Appleby
I obtained my degree in Medical Sciences from Cambridge University and subsequently completed my medical training at Guy's Hospital in London. My specialist cardiology training was undertaken at the Yorkshire Heart Centre in Leeds, gaining extensive experience in angiography, pacing and angioplasty.
Following completion of my training in the UK, I undertook an International Fellowship in Interventional Cardiology at UCSF – Stanford in San Francisco. I have a wide experience of general cardiological conditions such as angina, heart failure, palpitations and syncope (fainting). I also have a special interest in Interventional Cardiology and have published extensively on coronary artery disease and stents.
I am delighted to see private patients referred by their General Practitioner or referring specialist and am always happy to see patients urgently where necessary. Whilst a referral letter from a GP/specialist is normal practice, this is not always practical as cardiac complaints can frequently be urgent and patients can be seen without a referral letter if necessary. SEE our APPOINTMENTS page for consulting times and locations.
Specialist Advice Available 
Pacemaker devices, Reveal Devices and heart failure devices are all managed at the BMI Duchy hospital using programmers. The equipment is based at the BMI Duchy hospital in the Cardiology department, but is portable and can be taken to assess a patient at another location as and when required. We have the software loaded up on the programmers for all the common devices, but please contact the department in advance if you have not visited before to give us further details regarding your device. We are in close contact with the devices companies for any specialist advice required.
A private cardiology consultation or heart tests performed in the private sector will not result in the loss of NHS privileges for the continuing care of your heart condition.
BMI Duchy Appointments: 01423 567136, Option 4
Email referrals: [email protected]
Faxed referrals: 01423 301809
Personal Assistant: 01765 676591
Cerys Gill     (for other appts and/or fee information)​
Services during Covid-19 Pandemic
We remain open throughout the pandemic. Many of the face-to-face reviews are replaced with a teleconsultation. For urgent clinical reviews and investigations we can make appropriate arrangements. Please contact Cerys on 01765 676591 or [email protected]